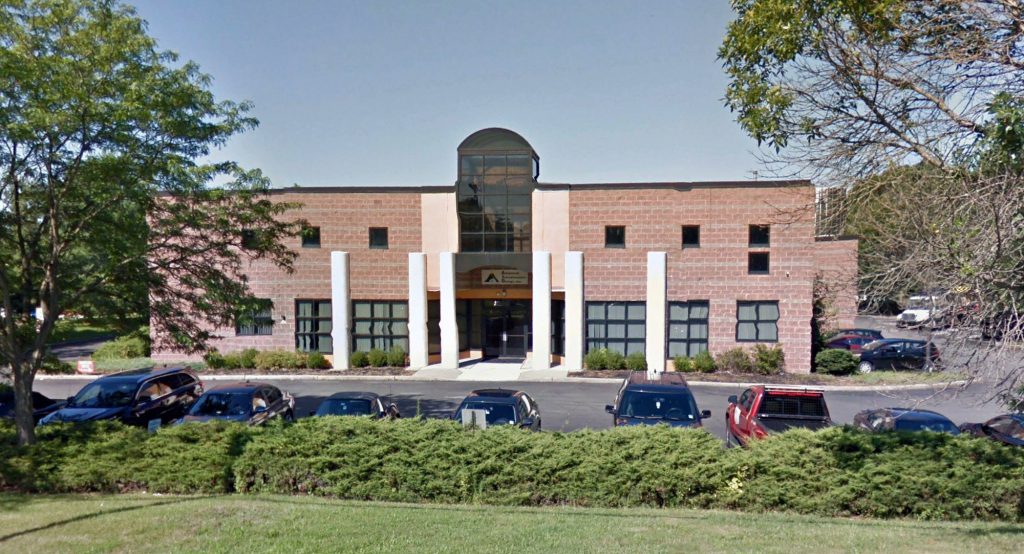 Advanced Infrastructure Design, Inc. (AID) is a consulting engineering firm established in 1998. AID is currently headquartered in Hamilton, NJ with a second office in Philadelphia, PA.
Staffed by licensed Professional Engineers, scientists, researchers, and technicians, AID has assisted numerous government agencies, engineering firms and contractors in the evaluation and design of new and existing infrastructure during different phases of design and construction.

With the goal of maintaining infrastructure in a state of good repair, AID deploys engineers knowledgeable in scientific, expeditious, safe, mobile technologies in assessment of roads, bridges, tunnels, airports, substructures and foundations.

As a regional leader in infrastructure evaluation, AID owns and operates a full arsenal of cutting-edge Non-Destructive Testing (NDT) devices and stays abreast of emerging technologies.

AID takes its role in maintaining infrastructure seriously and is strongly committed to protecting the environment and conserving natural resources. Every design attempt aims to incorporate sustainable solutions.

AID, a certified Woman-Owned (WBE) firm, is led by its President, Mojgan Mohtashami, PhD, MBA. The company is also a certified DBE/ESBE and SBE firm.